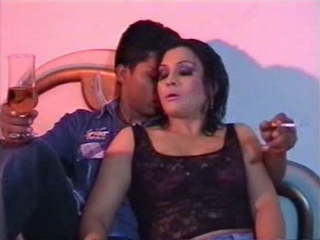 Mehru Urf Naznina Jadoo Hay Nasha Hai!
You will be alone with the most beautiful womens in the world when you watch these private Pakistani dances! This includes sexy dance queen Mehru Jaan urf Naznina dancing on Jadoo Hai Nasha Hai...
These seductresses tease you as they strip off their underclothes and caress their bodies!
2022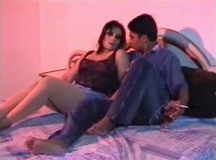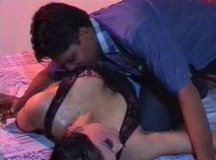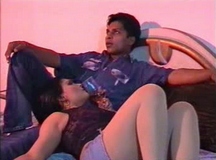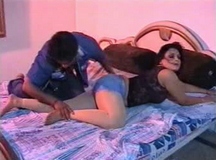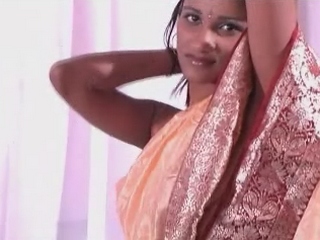 Zarina Khan In Nasha Mohabbat Ka
This hot sex party has all the makings of a classic. Hot Pakistani strippers doing the nastiest sex acts imaginable in front of a hot and horny audience. Live sex shows, behind the scenes fucking, audience participation.
High class mujras directly from Pakistan. A very rare shows of pure punjabi kudi's.
2022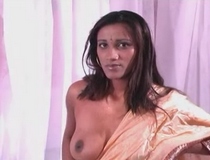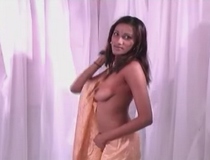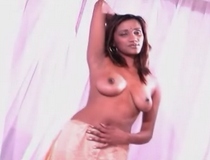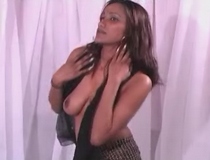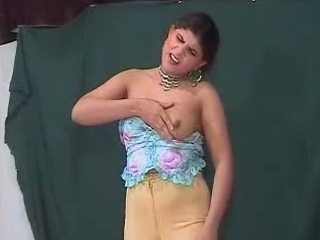 Choli Kay Peechay Kya Hai Choli Kay Peechay
Anyone who has been to a strip club in Pakistan knows that big tits get tips. The bigger the tits, the bigger the tips! The strippers know exactly what to do. They make you lay back in your seat then they grind and squeeze their tits right on your dick.
A peak behind the curtain at the sexual superstars of Pakistani stage and cream!!! Get your dollar bills ready!
2022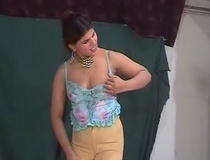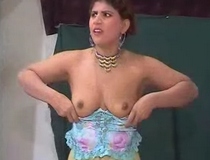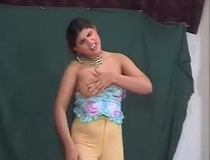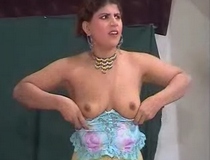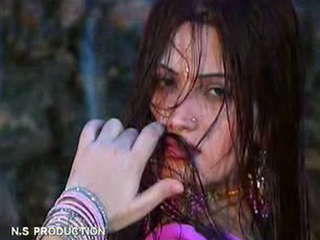 Lahori Jaalpari Mehwish Awaan
Lahori Jaalpari is just what the title says and it gives the audience the behind the scenes feel of sexy women posing and looking great on and off the camera. You will go from dancing to modelling and other seductive methods
Their sensual moves will get you up and soon their mouths and wet pussies will be getting you off!
2022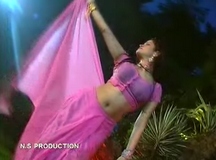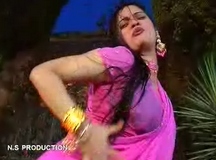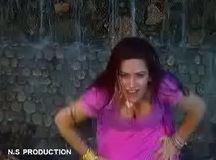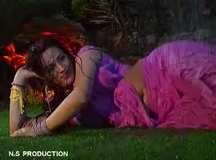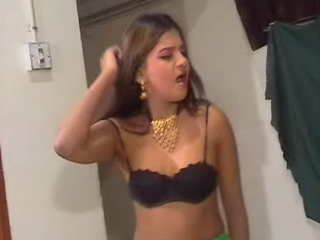 Young Lahori Most Wanted Girl Huma
This stripper is not just dance and summersaults, this lady of the dance will give you full service, and you will be altogether amazed! She has an hot body and a great attitude, very bubbly and ready for some great action, she likes to have fun.
Sensuous 'babe' Huma shows us the ins - and - outs of doing what feels good, and she doesn't miss a beat. The movements this delectable honey makes, are enough to make anyone's mouth water!
2022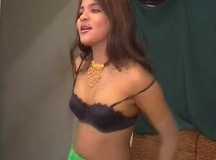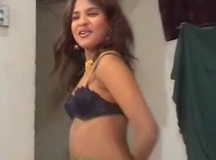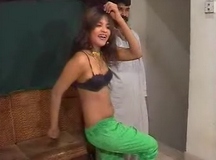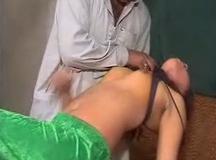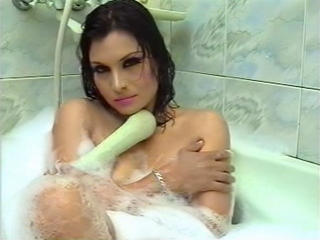 Mehru Jaan Urf Naznina In Sharabi Jawani
High class mujras directly from Pakistan. A very rare shows of pure punjabi kudi's. These are very rare movies banned in Pakistan. The girls will enchant you in there stunning outfits to fulfil all your fantasies.
They get up close and personal as they tease and turn on their lucky male customers.
2022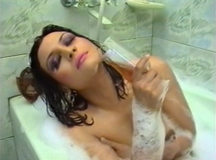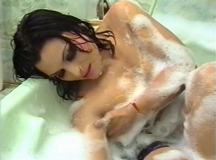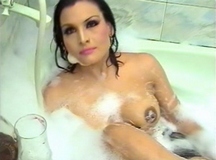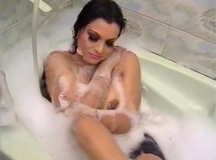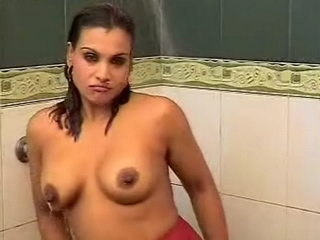 Mehru Jaan In Bheegi Hui Hai Raat Magar..
Anyone who has been to a strip club in Pakistan knows that big tits get tips. The bigger the tits, the bigger the tips! The strippers know exactly what to do. They make you lay back in your seat then they grind and squeeze their tits right on your dick
Much to her delight, she finds out that he's a multiple cummer when he orders her to straddle his cock and ride him until he cums again all over her trimmed bush
2022