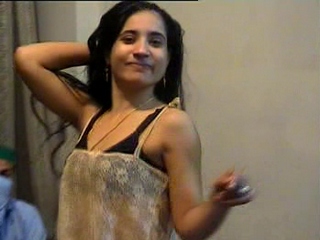 Dance Queen Kabuli Bulbul & Ruqsana
You will be alone with the most beautiful womens in the world when you watch these private Pakistani dances! This includes sexy dance queen Kabuli Bulbul and special guest Ruqsana
These seductresses tease you as they strip off their underclothes and caress their bodies!
2022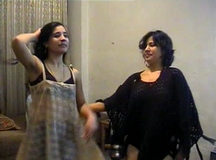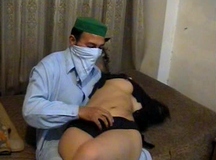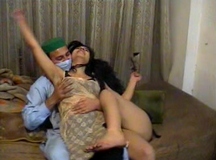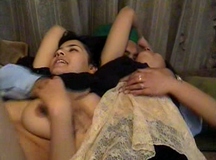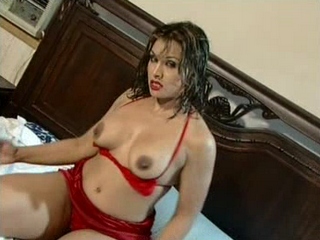 Mast Mast Raqassa Mehru Urf Naznina
The most beautiful sexy Pakistan women in the world...alone with YOU! This includes the classic Mehrus' video 'Mast Raqassa Mehru Jaan Urf Naznina'.
It also has a second segment featuring Mehru in bikini and lingerie, in her only topless performance. All this and more await you!
2022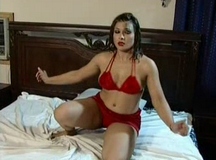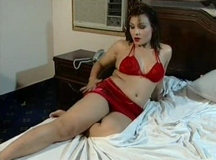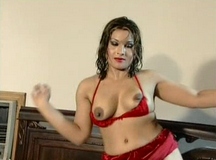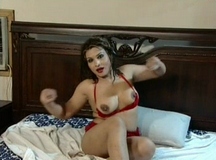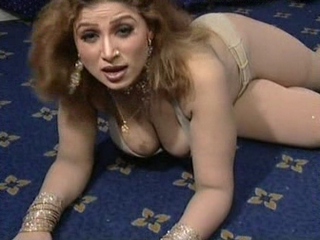 Lahori Kabootri Sara Chaudary
They may not be able to walk and chew gum at the same time, but they can dance and fuck like nobody's business!!! They're the stars of DANCE PARTY
A peak behind the curtain at the sexual superstars of Pakistani stage and cream!!! Get your dollar bills ready!
2022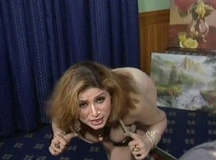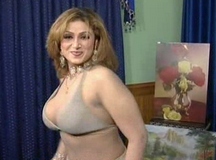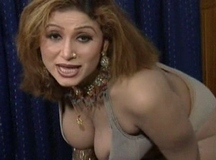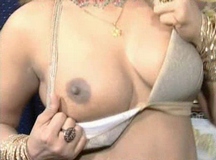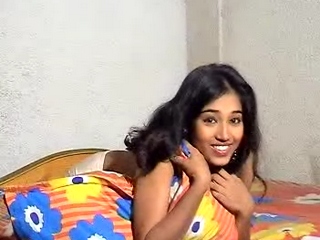 Aisha Khan Lahore Ki Laal Mirchi
These babes know how to do the sex dance! Wiggle to the right, wiggle to the left, up and down, in and out. They never lose sight of the prize...big cock penetration!
Their sensual moves will get you up and soon their mouths and wet pussies will be getting you off!
2022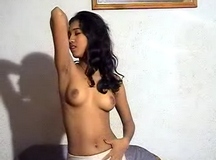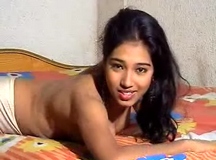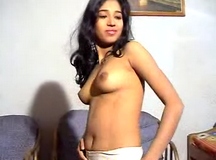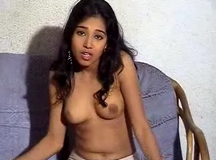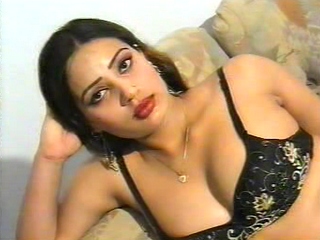 Night Queen Chanda In Sharabi Jawani
You'll learn that there is more to dancing than just moving your feet in this sex filled feature. We are introduced to a world of horny hard Pakistani bodies who would rather copulate than dance.
Sensuous 'babe'Chanda shows us the ins - and - outs of doing what feels good, and she doesn't miss a beat. The movements this delectable honey makes, are enough to make anyone's mouth water!
2022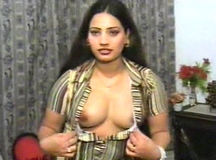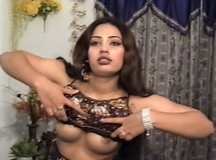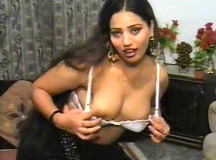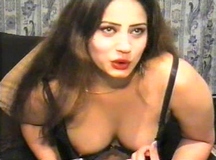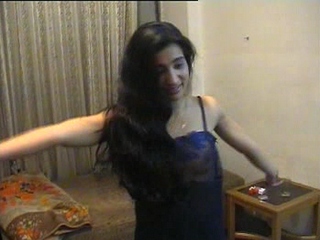 Kabuli Bulbul In Mastani Layla
They're your private dancers, and they are breaking all the rules as they bump and grind, fuck and suck their way to satisfaction. Slowly peeling off their tiny underwear as they dance in the highest heels
They get up close and personal as they tease and turn on their lucky male customers.
2022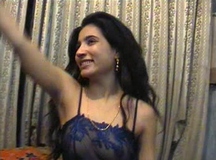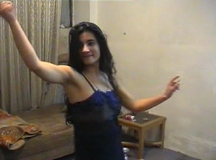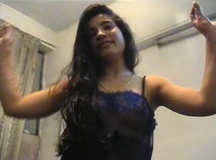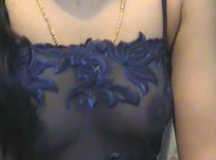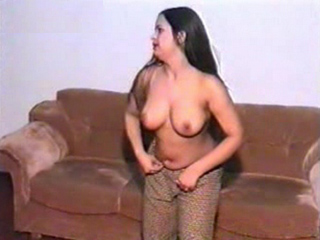 Jhelum Ki Shazadi Dilruba Bano
While dancing around the bedroom; this couple can't seem to keep his hands to himself. Before long, she returns the oral favor he granted her...she sucks his throbbing cock until he blows his hot load in her mouth
Much to her delight, she finds out that he's a multiple cummer when he orders her to straddle his cock and ride him until he cums again all over her trimmed bush
2022